Sustainable use of our land and means of production is of great importance to our company, our employees and our environment so that we can continue to produce now and in the future!
The founder of our company is a biologist, so even though the word 'sustainable' was not as popular 40 years ago as it is today, we have always taken care of our soils and surroundings.
We comply with extra-legal requirements with regard to be sustainability and the set environmental requirements.
On the way to PlanetProof
On the way to PlanetProof is an independent quality mark that proves that you are buying a product that has been produced more sustainably and is therefore a better choice for nature, climate and animals.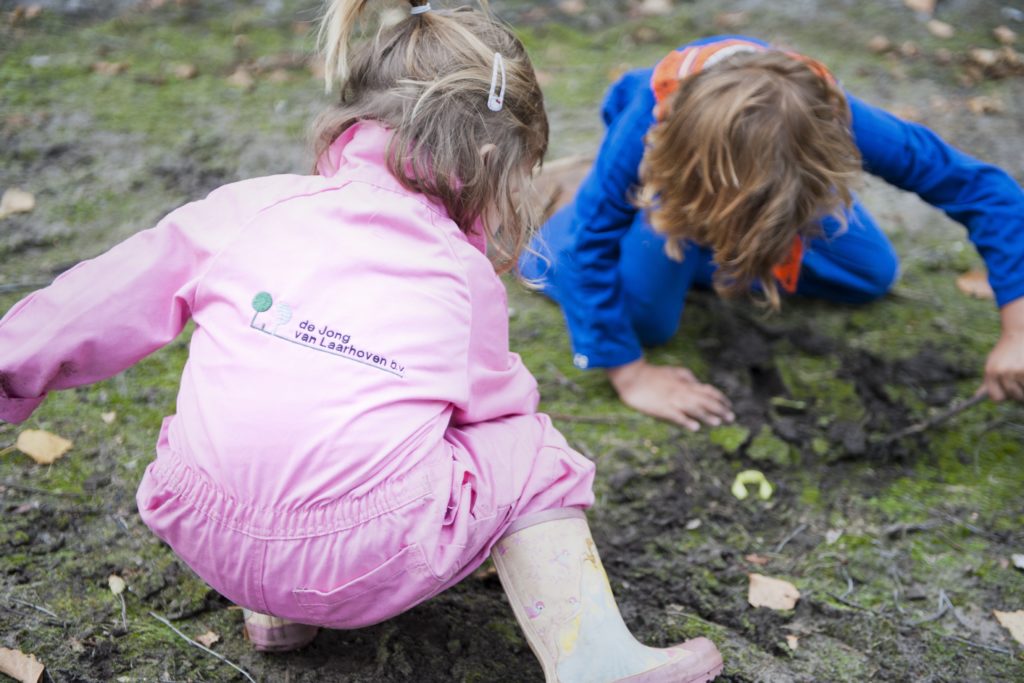 "We strive for an optimal balance between the factors
People, Planet and Profit"